5. Metal Gear Solid V: Phantom Pain
The last game in the series which is directed by Legendary Game Director Hideo Kojima. The game transcends gaming and took it to new horizons.
Legendary character Solid Snake on another Decade Defining Adventure.
The Game is brilliant from every perspective.
4. The Witcher 3: Wild Hunt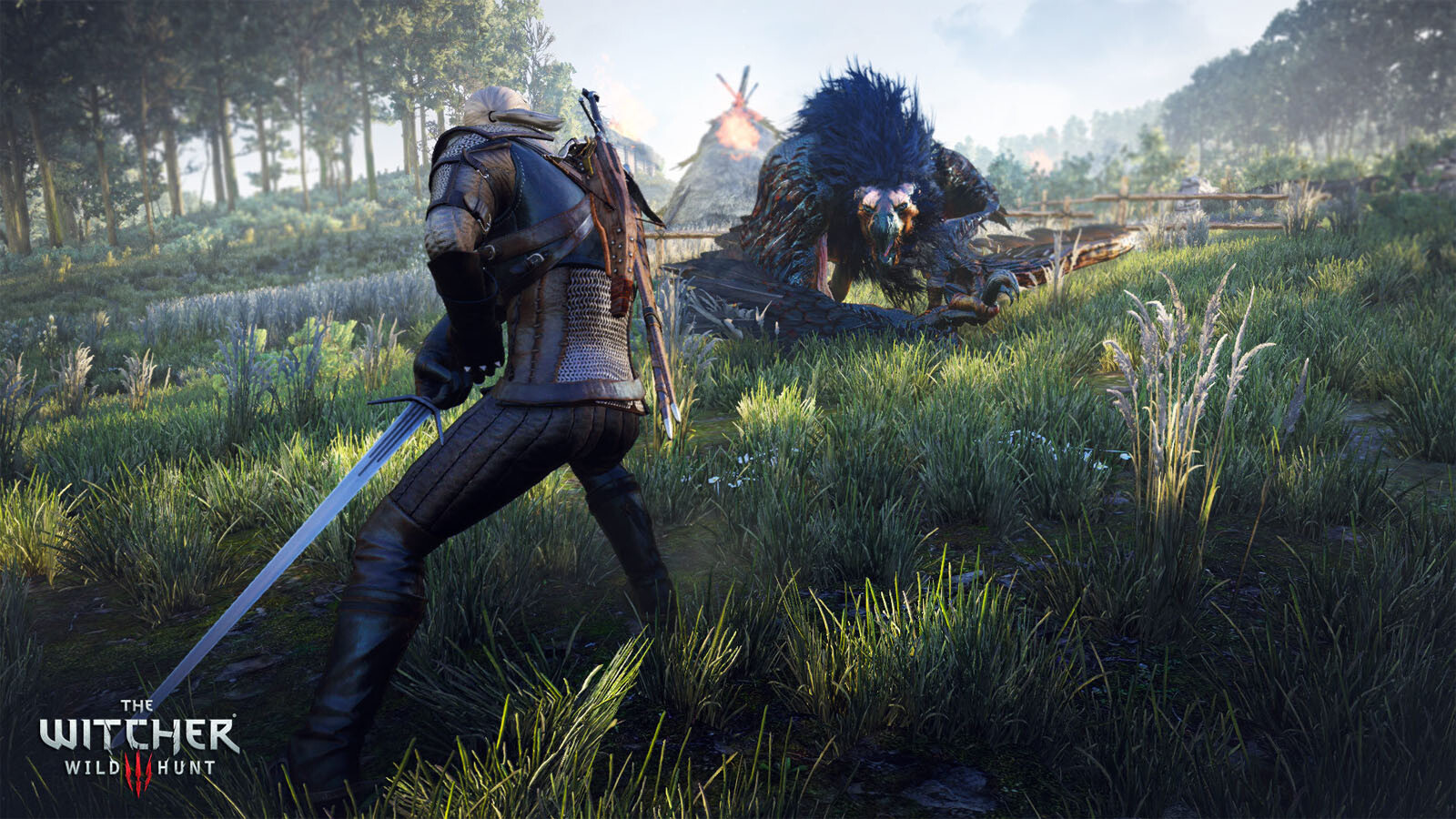 The game that redefined RPG genre, Changed the open world scenario.
This is the last Game in The Witcher Series as commented by the Developers.
True decade defining adventure of Geralt of Rivia. The game will outlive the Developers.
The graphics are incomparable. The Witcher 3 is absolute Masterpiece by CD Projekt RED.
3. Dark Souls 3 And BloodBorne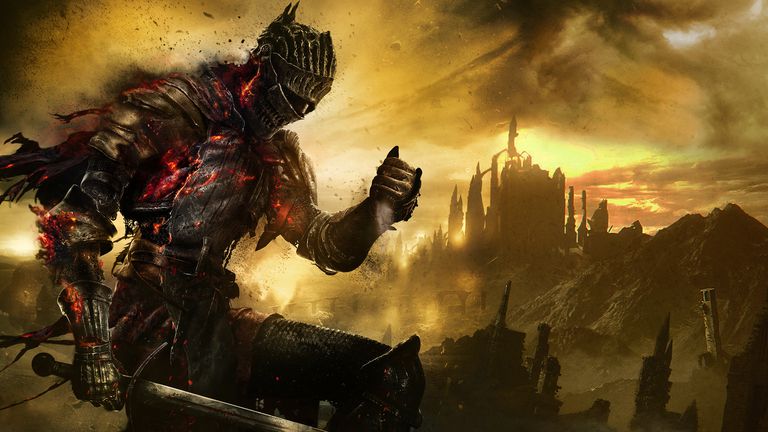 Both Dark Souls and Bloodborne are developed by FromSoftware.
Both of the games have the legendary reputation in the gaming world.
Dark Souls changed the RPG world forever. They are some of the most challenging games on the planet. You will face frustration while playing and the reward will be the sweetest.
Sword Fighting style is one of the unique features of the game.
2. Uncharted 4: A Thief's End
Last game on the legendary character Nathan Drake. It is the most adventurous game I ever played.
The graphic is unmatched. Graphic looks better than the real world.
Nathan and Sam go on Adventure for the first time in the series.
The story is incomparable.
Absolute Gorgeous of a Game. Will define This Generation
1. The Last Of Us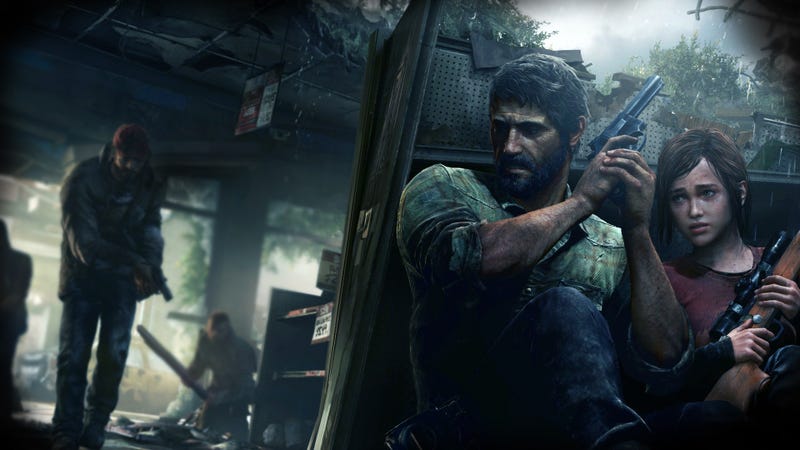 One of the most awarded games of all time. Many claim this to be the greatest game ever.
After playing it you will definitely say that those who claimed are not wrong.
It is the Greatest game of all time.
The mixture of Adventure-Horror-Third Person Shooter genre is unmatched.
The Game is pure and unique.
No other game can fill its shoes maybe not till the time The Last of Us 2 comes.
The game is revolutionary