After a big money move of 220 Million Pounds which saw the young mega superstar Neymar Jr. signing for PSG came as a shock to the football world.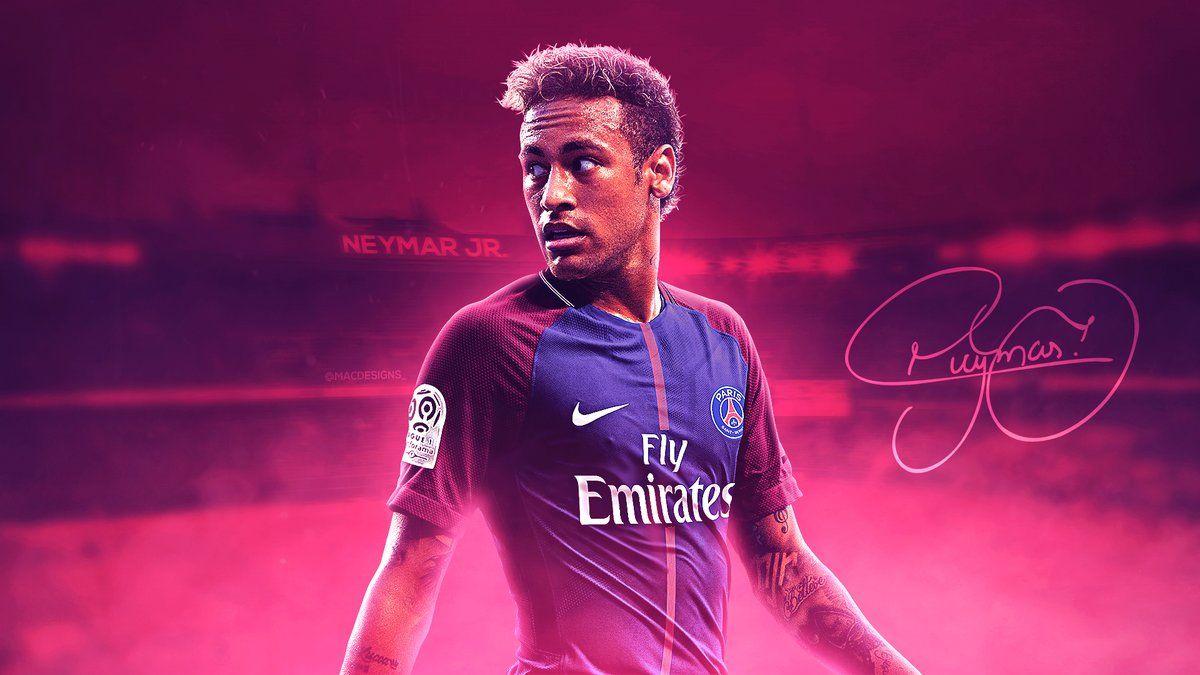 Leaving the mecca of football reportedly to come out of Messi Shadow and breaking the world famous MSN Trio partnership, Neymar arrived at Parc De France and became the world's most expensive signing.
As the name suggested, Neymar performed exceptionally well for PSG and scored goals on regular basis and gave assist even more than Messi.
But the things have not turned out to be as it was predicted. Neymar had a bad relationship with his teammate Edison Cavani and it was publicly seen for their dispute over a penalty. Cavani was a regular penalty taker at PSG and after Neymar arriving, definitely he has been given greater privileges over him and Ney is now regular penalty and free kick taker.
Life at PSG has not been an icing on the cake for the Brazilian Forward with reports suggesting that he is not happy with the treatment he has been receiving from the coach
Unai Emery.
You can expect Emery to be sacked next season. The club will do anything for the superstar to feel comfortable.
It was reported that Neymar has been given greater privileges then rest of his teammates.
He can play in any match and can sit in his home if he doesn't like to play and the fans whistling at him can be seen as their annoyance is increasing.
There are further reports that Real Marid is ready to splash out cash to get the sign of the 26 Years old Brazilian with Florentino Perez eager to make a formidable attack after a disappointing domestic season currently.
With the rumours increasing, Naseer Al Khelafi is trying to convince Neymar to stay at PSG for more seasons and he may talk to him personally after the International break.
There were rumours that Neymar has demanded a crazy amount of 1 Million Pound/ week to stay in France. Naseer can surely provide that, isn't it?
Neymar can be seen using the Barca card to get his transfer done to Real Madrid. Everyone knows that Ligue1 is not as competitive as La Liga and after departing from Barca, there is no coming back.
So the only option to him is to sign for Real Madrid as he knows that Barca won't accept him back and that would be enough reason for him to join Galacticos to win Ballon d'Or as he won't be winning it this time due to injury which will keep him sidelined for another 2months till World cup in June.
Money can buy you great players but won't help you win trophies as can be seen after PSG were trashed out by Real Madrid.
let's see how things unfold but one thing is for sure. Football nowadays is about making more and more money and showing crazy lifestyle on Instagram.